Watts Bar Lake is
Fantastic!!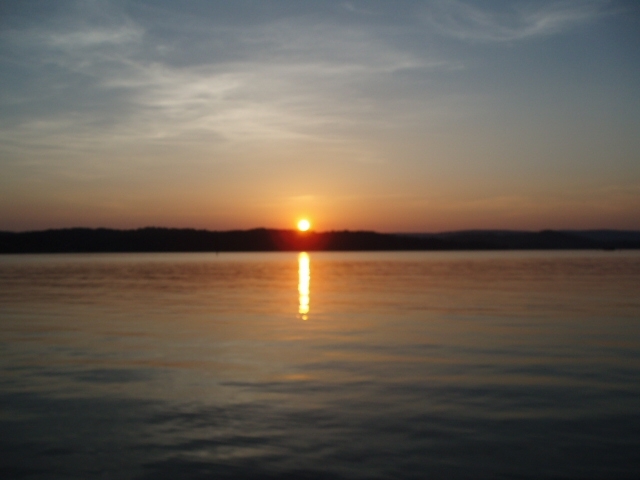 Watts Bar Lake, it's 39,000 acres...over 70 miles long...there is a variety of lots, land and homes that will meet your dreams...we have those places. Watts Bar is blessed with a topography that created miles of beautiful shoreline and hundreds of secluded coves where you can enjoy the lake in seclusion that just isn't available in many places. We have nesting Bald Eagles, Osprey and some of the greatest fishing, sailing and boating available anywhere...all on Watts Bar Lake ! The size of Watts Bar and the fact that we have so many lakes in East Tennessee means that even on the busiest holiday weekends our lake isn't crowded.
Here's some hints for getting started finding a great Watts Bar lake front property.
You can click on
Search LakeFront Lots or Search LakeFront Homes
up above...a drop down menu will make it super easy to find lake front homes or lots in the specific price ranges you want to see.
Finding EXACTLY what you want…we can help you do it !!
Take a Lake Property Tour......a great way to start. When customers take the time to travel to the Watts Bar area we take the time to treat them to a complete "tour" of this huge lake area...and during this tour our goal is to teach each other. At the end of the day our customers find a beginning of understanding of values, locations, distances and the "atmosphere" of this community...it is the groundwork you really need to understand and appreciate the Watts Bar Lake area.
Check Out our Scrapbook...this is a collection of some personal pictures of our family and friends around the lake..
In the upper right hand corner click on the "Lake Fun Scrapbook"
Here you'll find some interesting pictures of us, some of our friends and customers and lots of pretty places around Watts Bar Lake. Please take the time to explore everything our website has to offer, or simply give a a quick phone call and we'll quickly help you get started !!