Discover Watts Bar, Tellico and
Ft. Loudon Lakes...
Tennessee's "Water Park".... beyond imagination.
Combined, over 69,000 acres.... and
1,458 miles of Shoreline... WOW !
Fantastic!!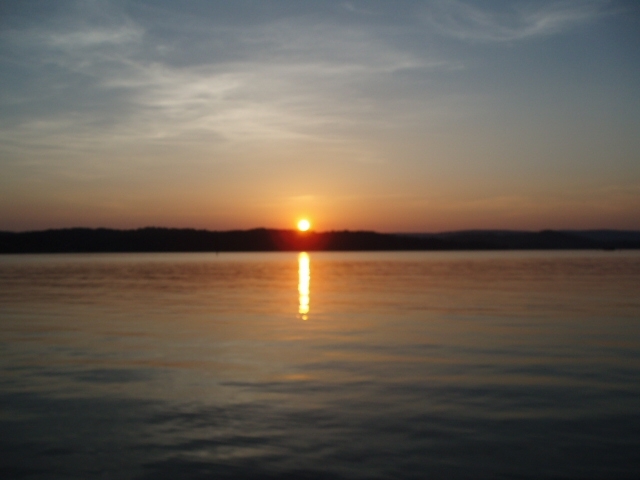 Watts Bar Lake, it's 39,000 acres...722 miles of shoreline!
Loudon/Tellico... combined these two lakes have over 30,000 acres....
736 miles of shoreline....
There is an unending variety of lots, land and homes that will meet your dreams... and your budget... we have those places. These lakes are blessed with a topography that creates miles of beautiful shoreline and hundreds of secluded coves where you can enjoy the lakes in privacy that just isn't available in many places.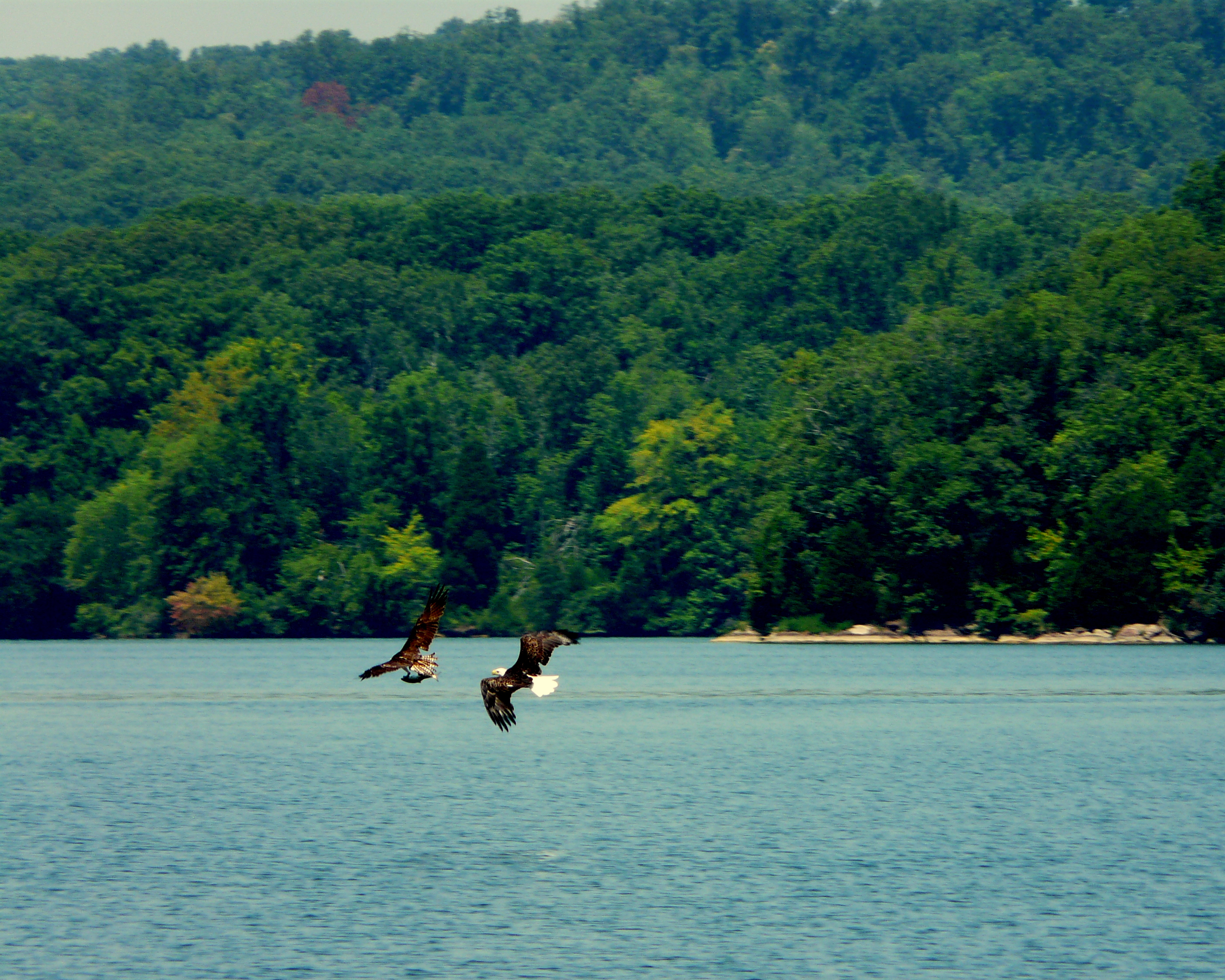 Picture taken by Anita Glockner near Blue Springs Marina on Watts Bar
We have nesting Bald Eagles, Osprey and some of the greatest fishing, sailing and boating available anywhere... all here within 30-45 minutes from Knoxville... the Smokey Mountains... the Cherokee National Forest... the "class 4-5" whitewater Ocoee River... Bald River Falls... East Tennessee is a great place to live... and an amazing place to retire!!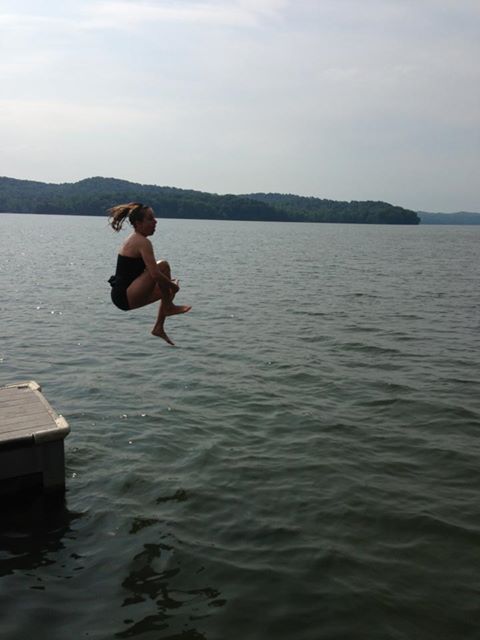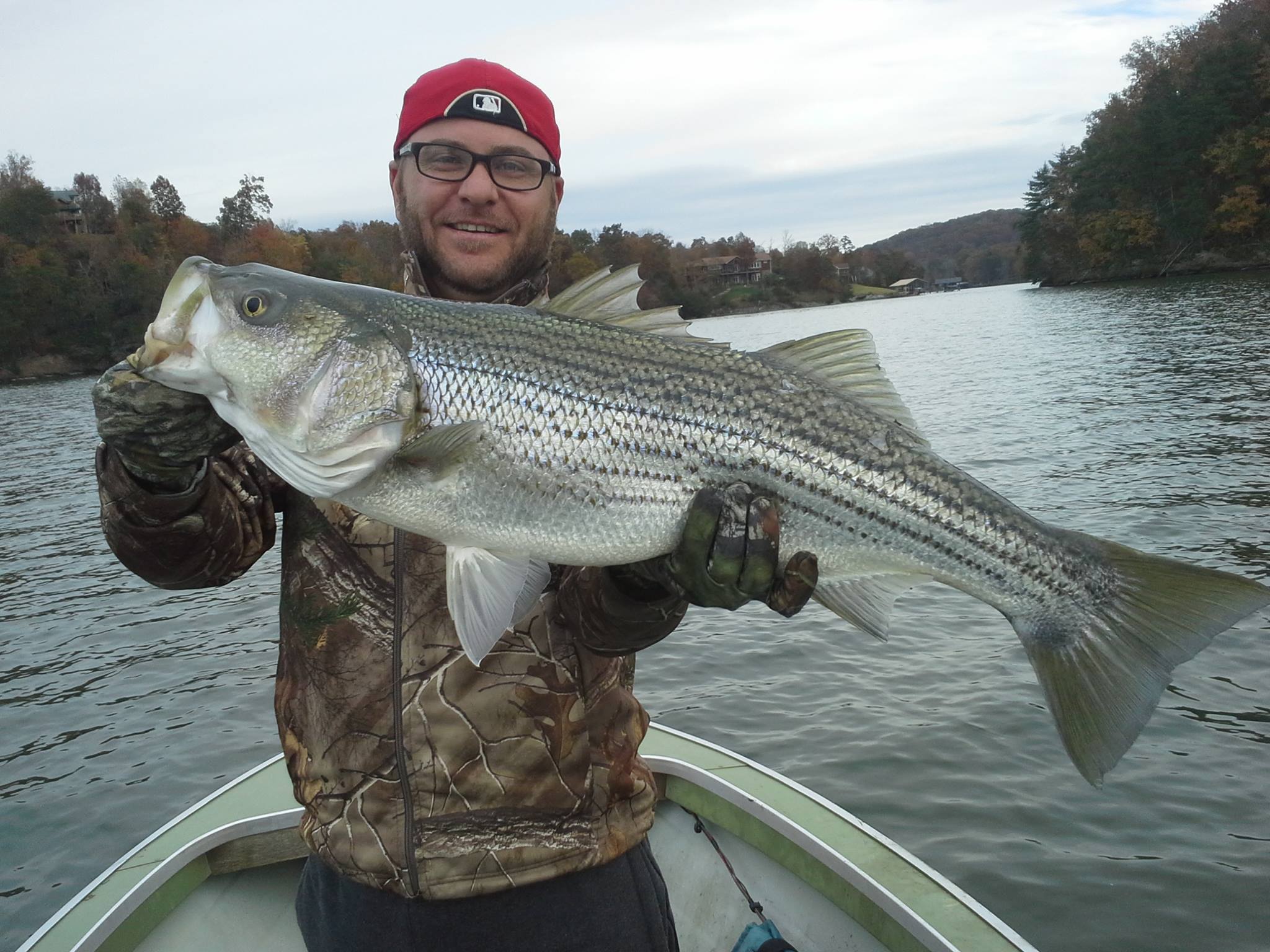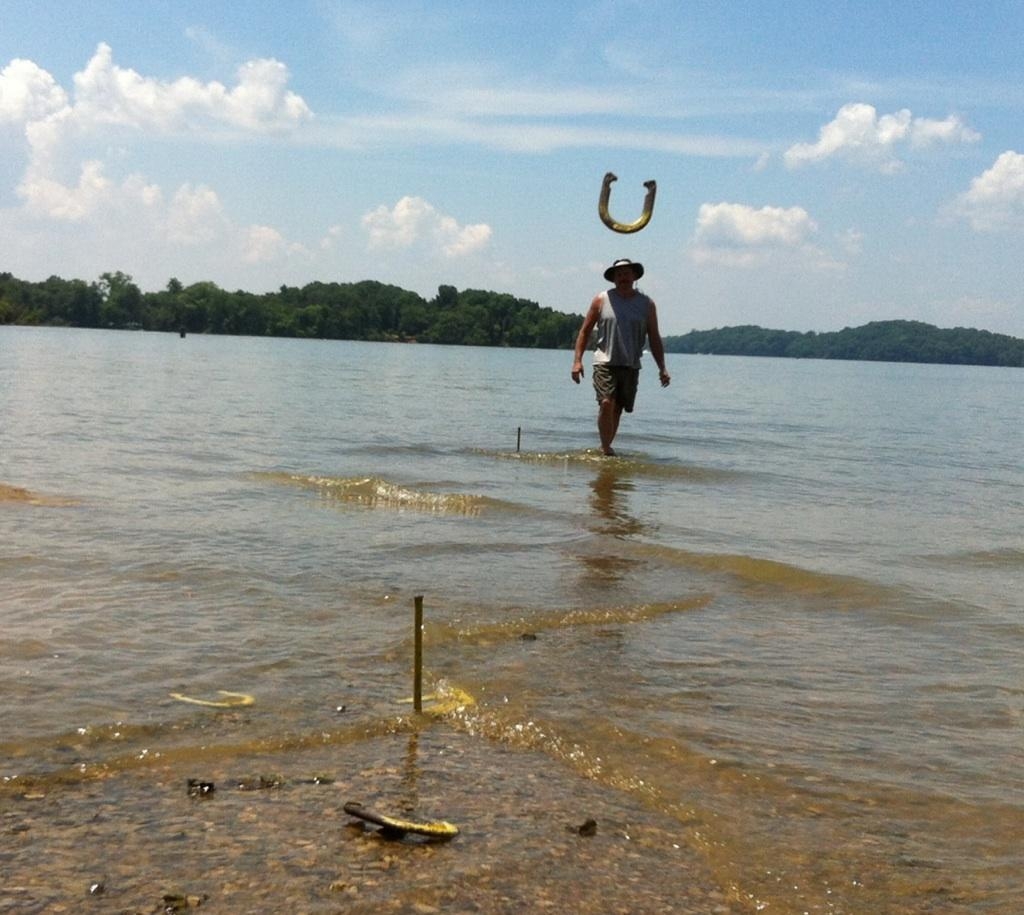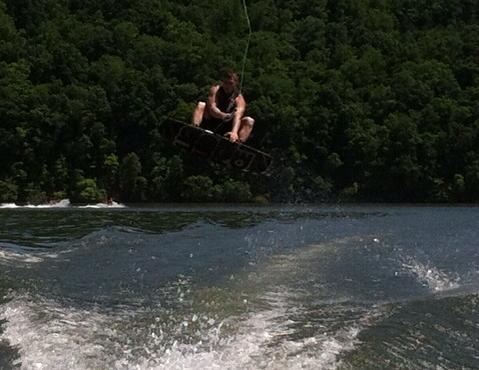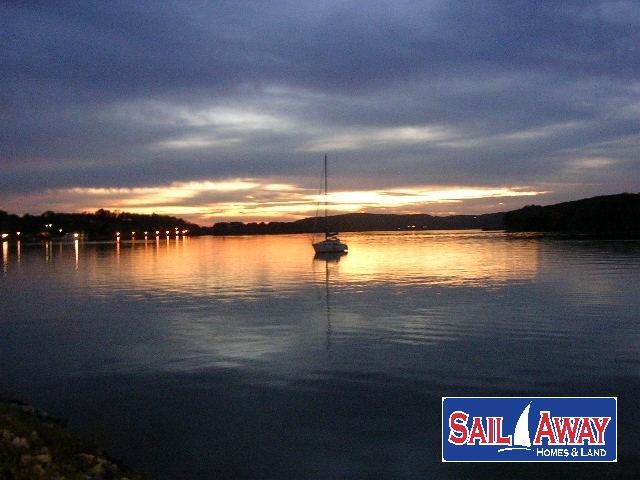 Here's some hints for getting started finding great lake front properties.
Up top, under the sailboat, you can click on drop down menus, which will make it super easy to find lake front homes or lots in the specific price ranges you want to see. You will see two choices at each price bracket..."Watts Bar" lake or "L/T" for Loudon/Tellico lakes
Finding EXACTLY what you want… we can help you do it!!
Consider a Lake Property Tour ...... a great way to start.
When customers take the time to travel to the Watts Bar area we take the time to treat them to a complete "tour" of this huge lake area... and during this tour our goal is to teach each other. At the end of the day, our customers find a beginning of understanding of values, locations, distances, and the "atmosphere" of this community... it is the groundwork you really need to fully understand and appreciate all aspects so you can make a great lake property purchase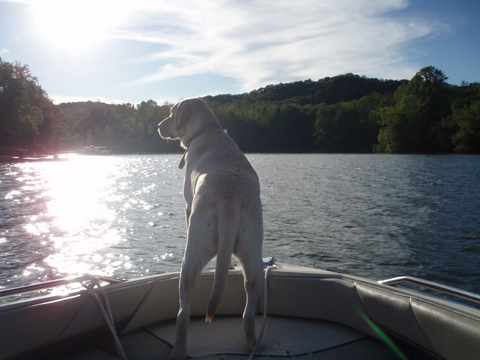 While you are here, please check out our
"Lake Fun Scrapbook" (above)
... this is a collection of some personal pictures of our family and some of our friends, customers, and lots of pretty places around the lake area. Please take the time to explore everything our website has to offer, or simply give us a quick phone call to 865-717-7245 and we'll quickly help you get started!!