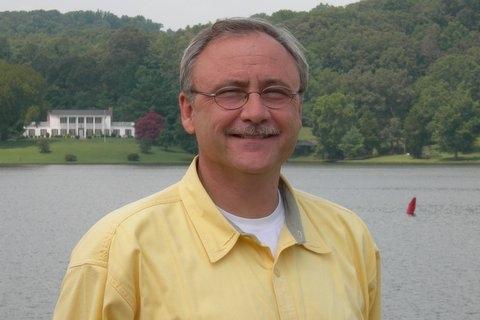 Bob Giltnane Principle Broker Sail Away Homes & Land (The Dad)

Bob has been involved in the sales and marketing of properties on Watts Bar Lake for over six years. He and his wife Mary moved to Watts Bar about seven years ago...their home is located on the expansive Caney Creek inlet near Kingston. On any given morning or evening you might find Bob and Mary out on the lake with Daisy the lakedog.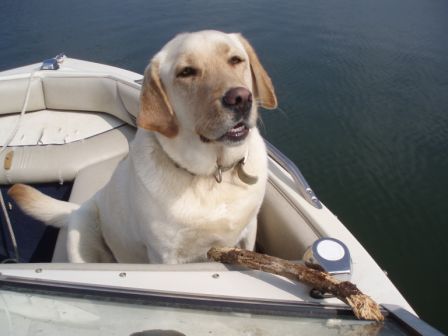 Daisy is special...she a Yellow Lab, a retriever, but Daisy's specialty is retrieving litter from the lake and bringing it to the boat...she's a litter freak !! Daisy has learned to climb the ski ladder and she has actually caught a Blue Gill "Polar Bear" style. I guess we don't have to tell you...our office is dog friendly !!