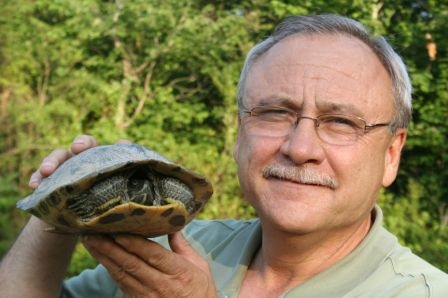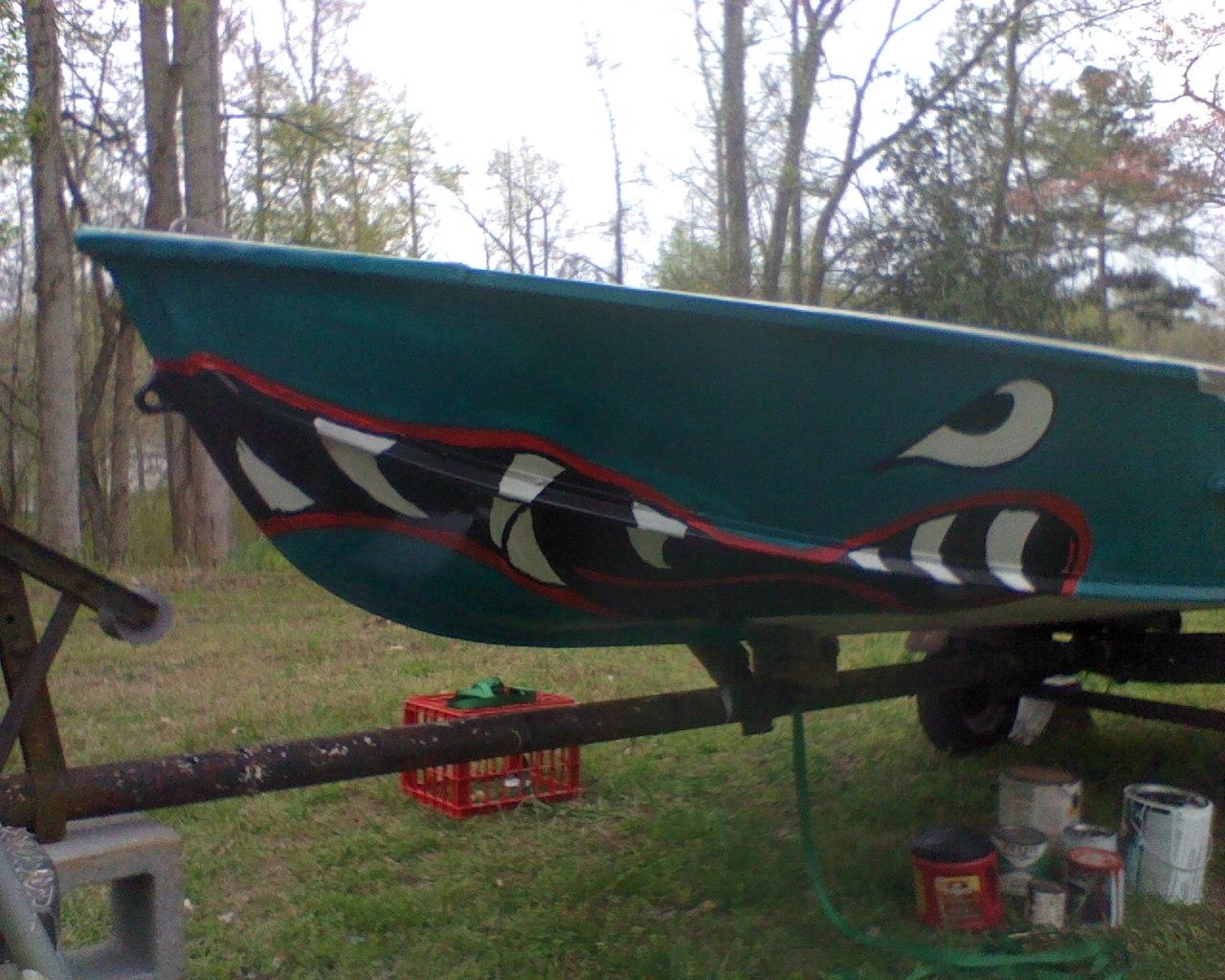 When you know it's time to get into the water...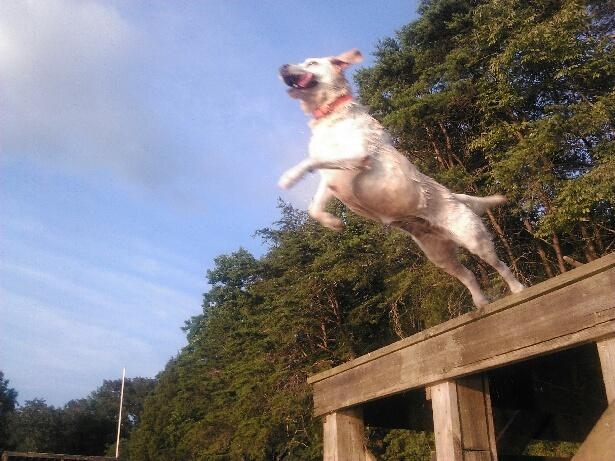 Get ready to jump in with both feet !!!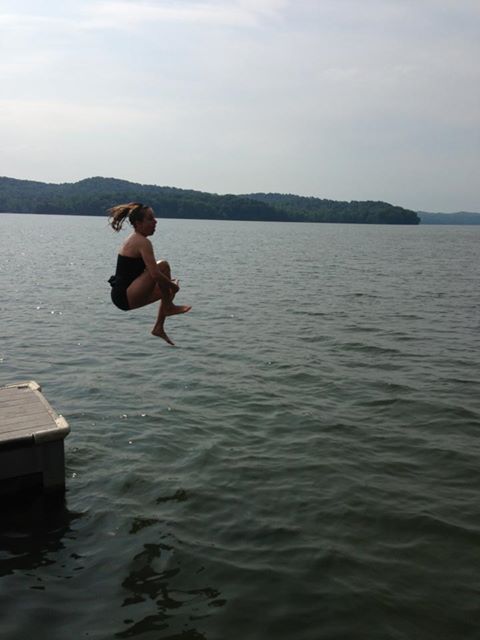 Ready...Set...GO !!!!

Christmas Day 2012 looking out the Caney Creek Inlet of Watts Bar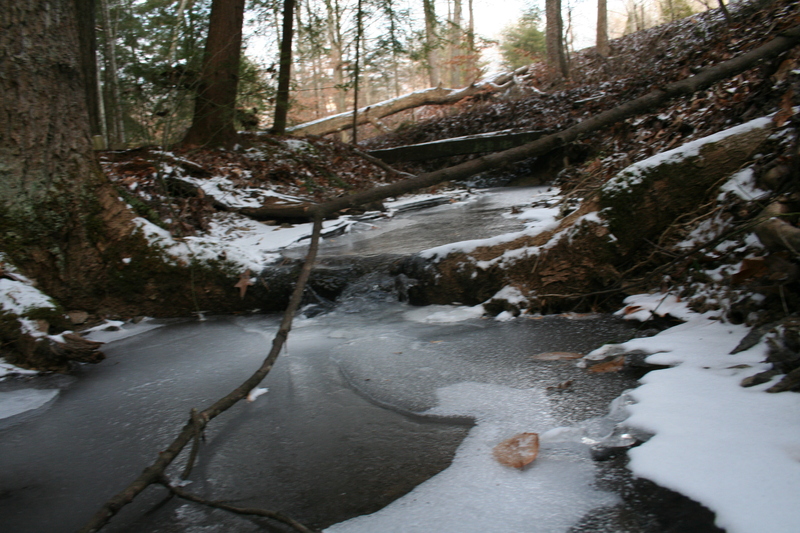 Frozen creek @ Cove Lou on Caney Creek Inlet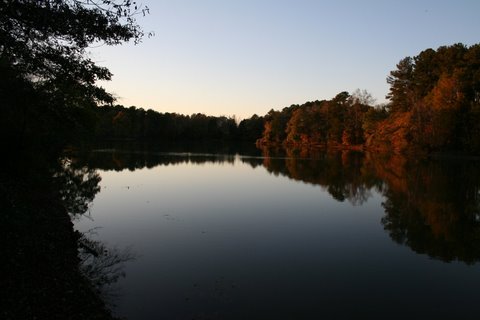 39,000 Acres and hundreds of private coves !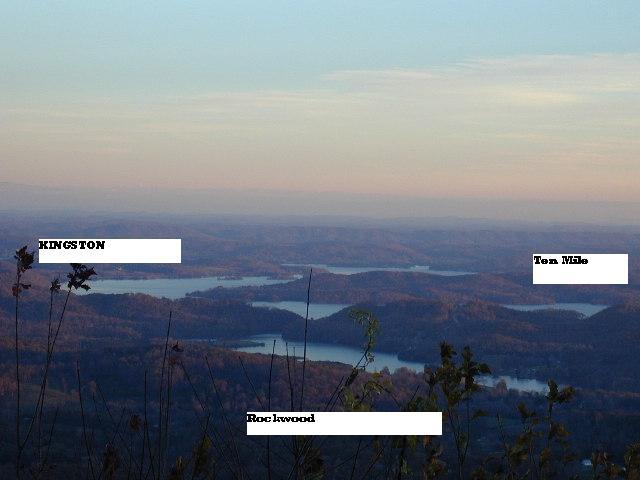 A panoramic view of Watts Bar...Fantastic!!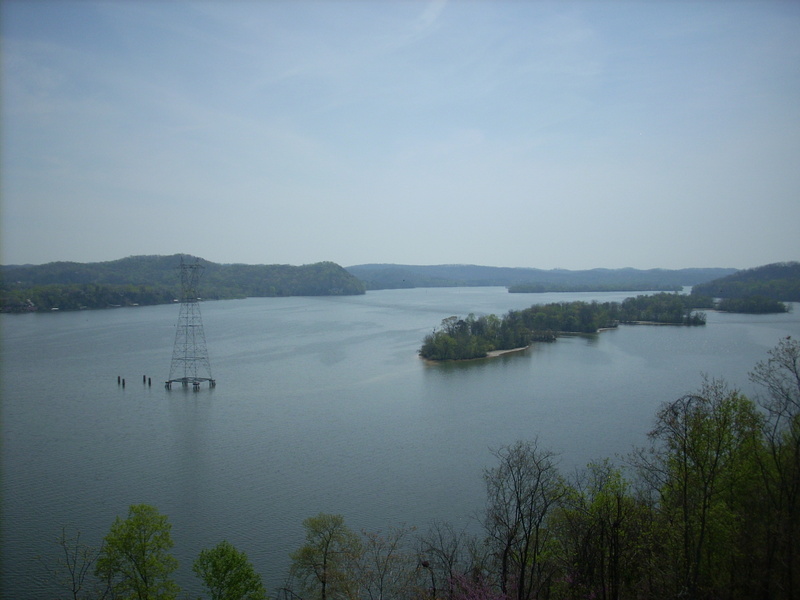 Looking from Kingston toward Ft. Loudon Lake past Long Island

Pictures don't lie...sometimes fisherman do !!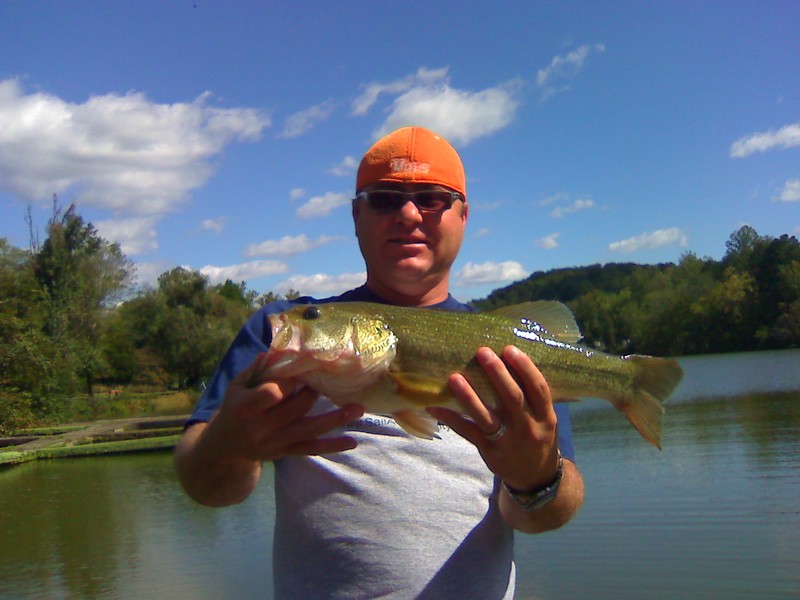 Here's Levi...really happy !!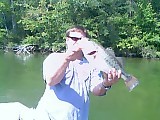 Levi is happy again !!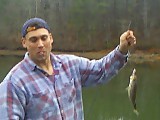 Cousin Kevin, an Ohio cop arrests a tough bad guy...you go Kevin !!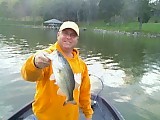 Is this bigger than Kevin's ???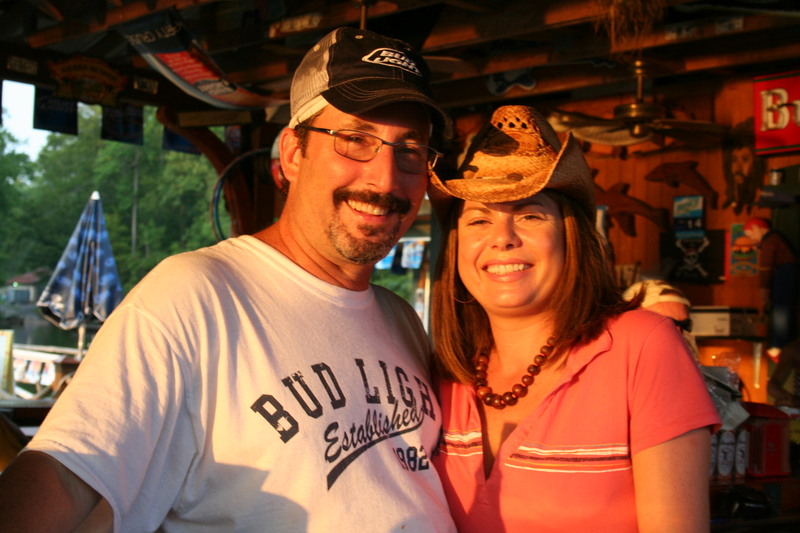 Dave & Mellisa @ "The Landing" in Ten Mile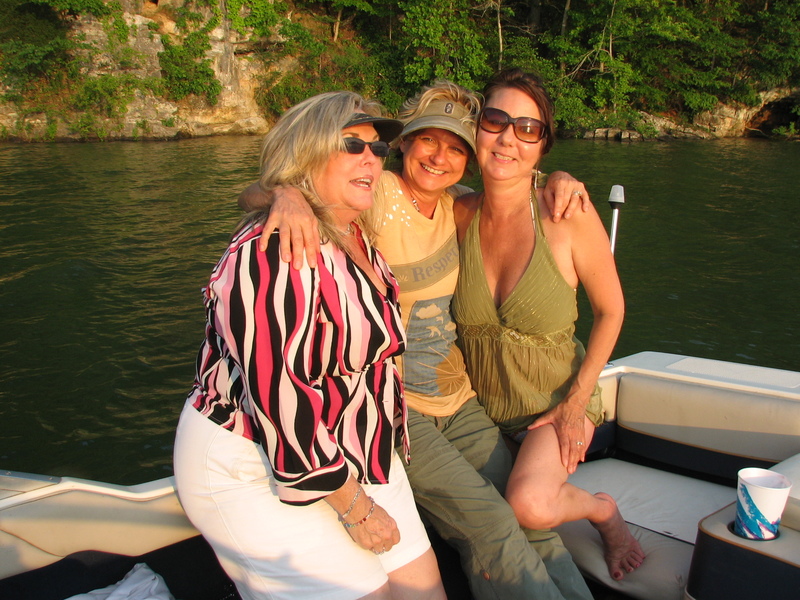 Mary and some friends !!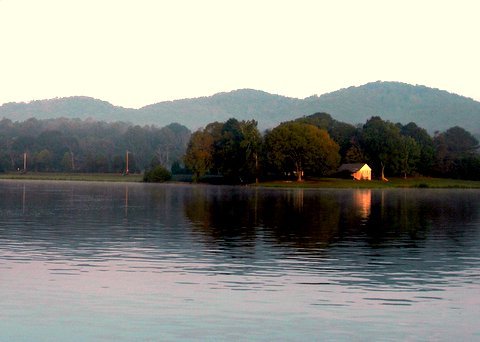 Another quiet cove...RELAX !!
This is Mike Smith's place on the Caney Creek Inlet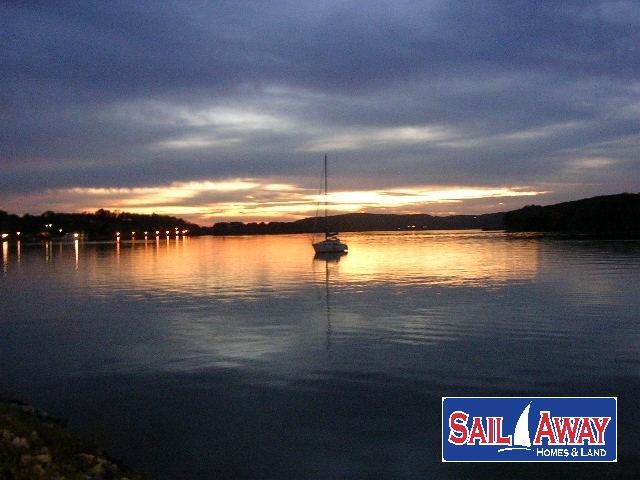 Sunset in Kingston...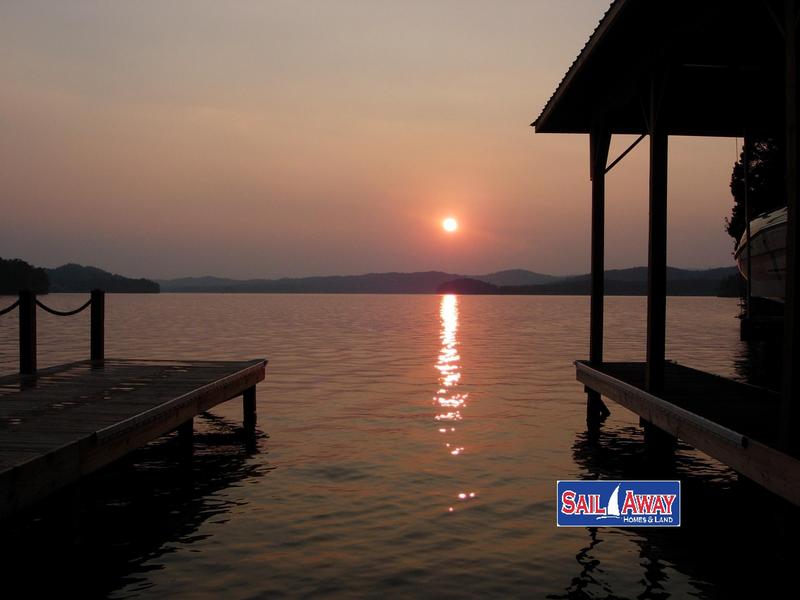 Sunset from Howard's dock in Indian Shadows ...Wow!!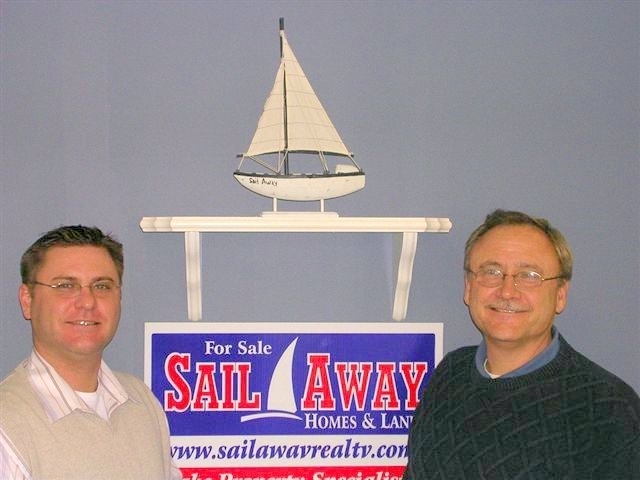 Levi & Bob...Opening Day for Sail Away 2006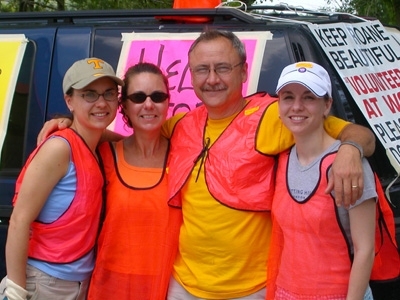 Jena, Mary, Bob and Angi...the litter crew !!!
Please, please don't be a litterbug !!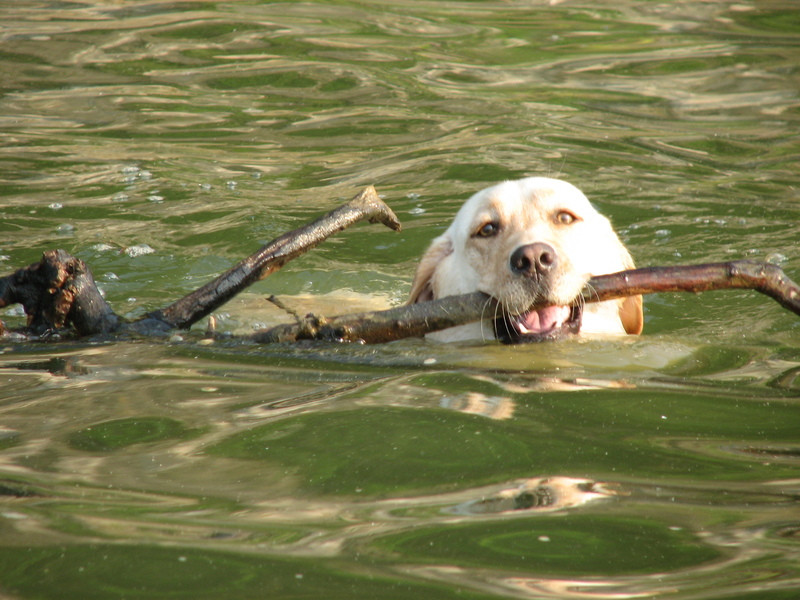 Daisy the Lakedog doin' her Daisy thing in the spring !!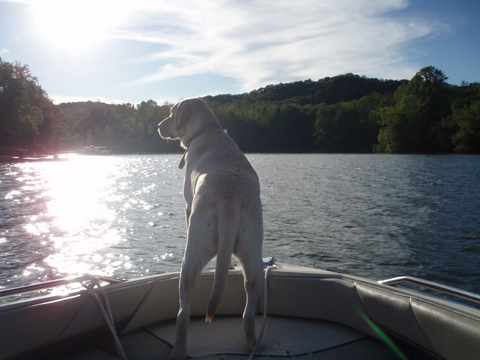 Heading toward Sand Island for some frisbee action in the lake...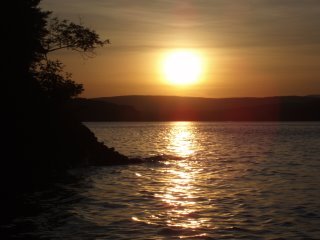 Big lake...big sunsets !!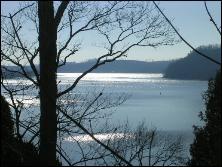 View past Half Moon Island looking down toward Indian Shadows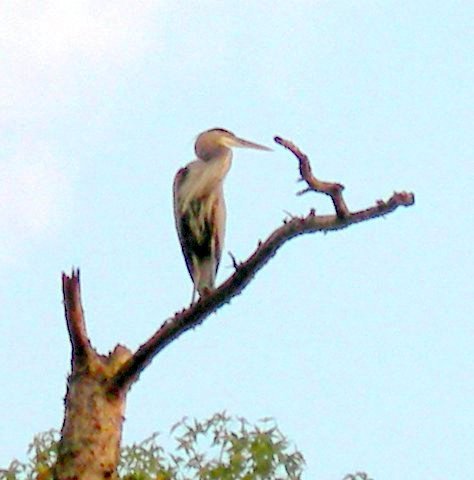 Blue Heron, Ospry, and Bald Eagles ...we've got the birds !!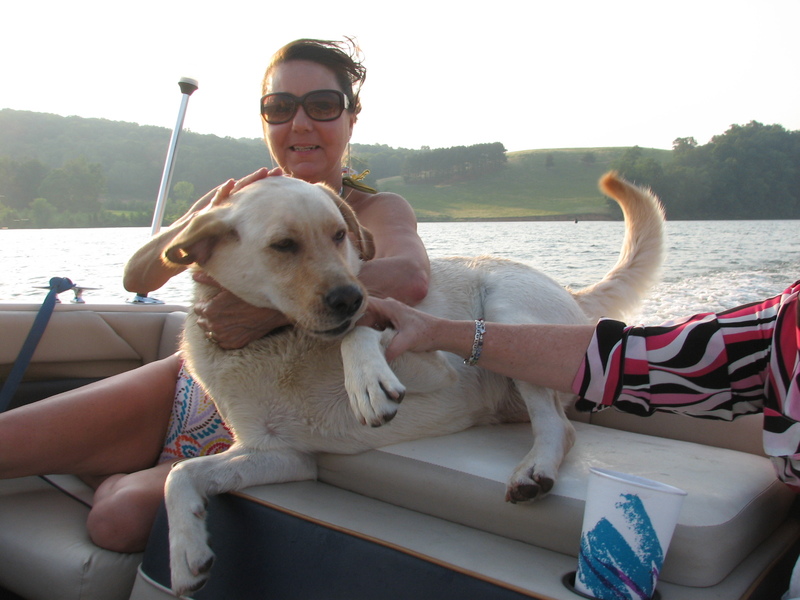 Mary and Daisy the Lakedog and somebody's arm !!??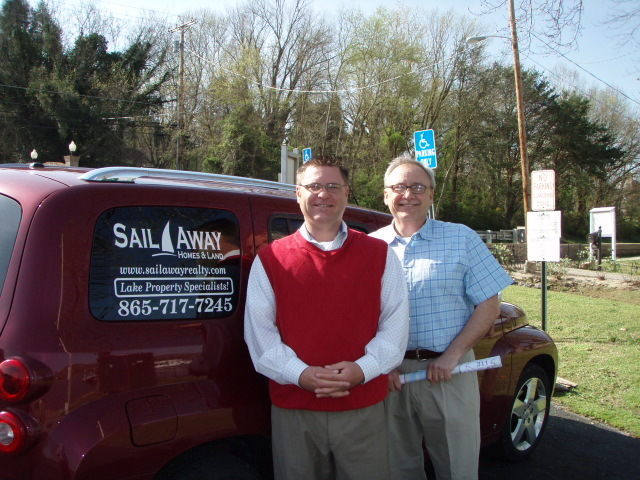 You think these guys might be related ?
Levi and Bob lookin' like pros !!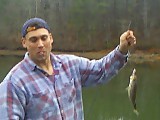 That's Kevin again...same little fish...and he's proud of this !!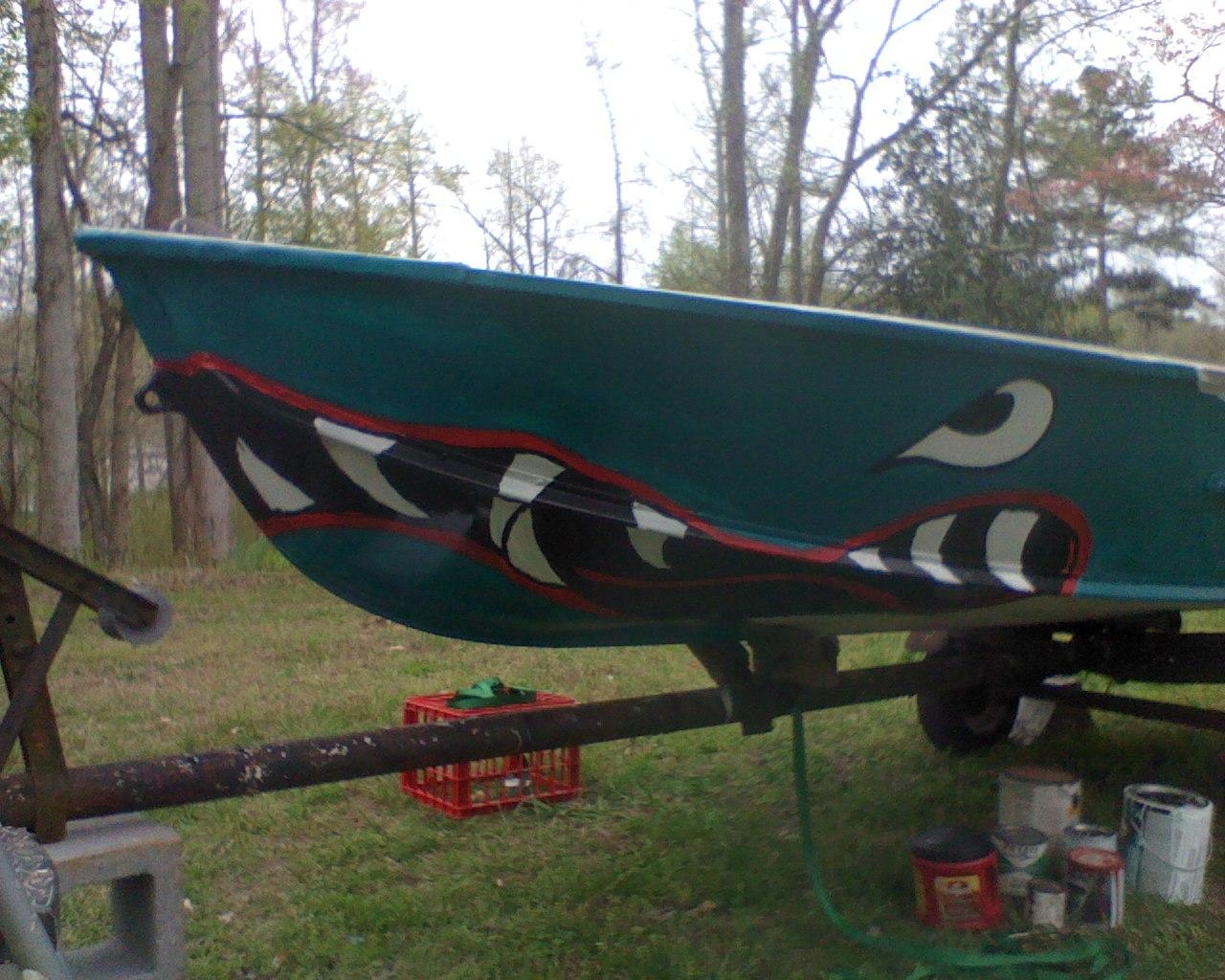 The "Crappie Monster" ...for the serious grandkid fisherman !!
If you enjoyed this, click here to see our videos!